DiSunno Architecture is a small design collaborative located in Sag Harbor, New York, our body of work primarily focuses on residential and commercial design on the East End of Long Island and have reached as far as New York City, Houston, Dallas, Atlanta, Jamaica, and Michigan. The diversified experience of our team, having worked with a myriad of different building types, enhances our abilities to produce solid designs and provides us with unique talent for problem solving.
Using the latest computer assisted architectural technology enables us to provide improved coordination and true three-dimensional modeling interactivity. Our software allows us to produce renderings and 3D imaging with animated walk-through presentations.
We are a dedicated team of award-winning architects with a passion for design and have a cultivated background specializing in both modern and traditional disciplines.
Christopher DiSunno, Architect/Owner
What made you want to become an Architect?
Art and architecture have always been a prominent element throughout my entire life.  Having parents studying fine art and architecture as a boy, I attended university with them when childcare fell short. I experienced the smells and passions of the art annex and the intensity of architecture studio (granted while playing with cast aside models).   Although I searched different paths, the practice of Architecture is what came naturally.  There is an amazing gratification solving the complications in the puzzle that comprises a structure.  On so many levels, the dynamics of the puzzle of architecture is fascinating.  We must fit together relationships between aesthetics and people, people and spaces, spaces and nature, nature and materials, materials and science, and all of those with each other.  Additionally, we overlay other influences such as zoning, structure, mechanics, life safety and electronics.  The answer to the question is, that I chose architecture as a career, because I found it was where I got the most gratification in solving complex intricacies.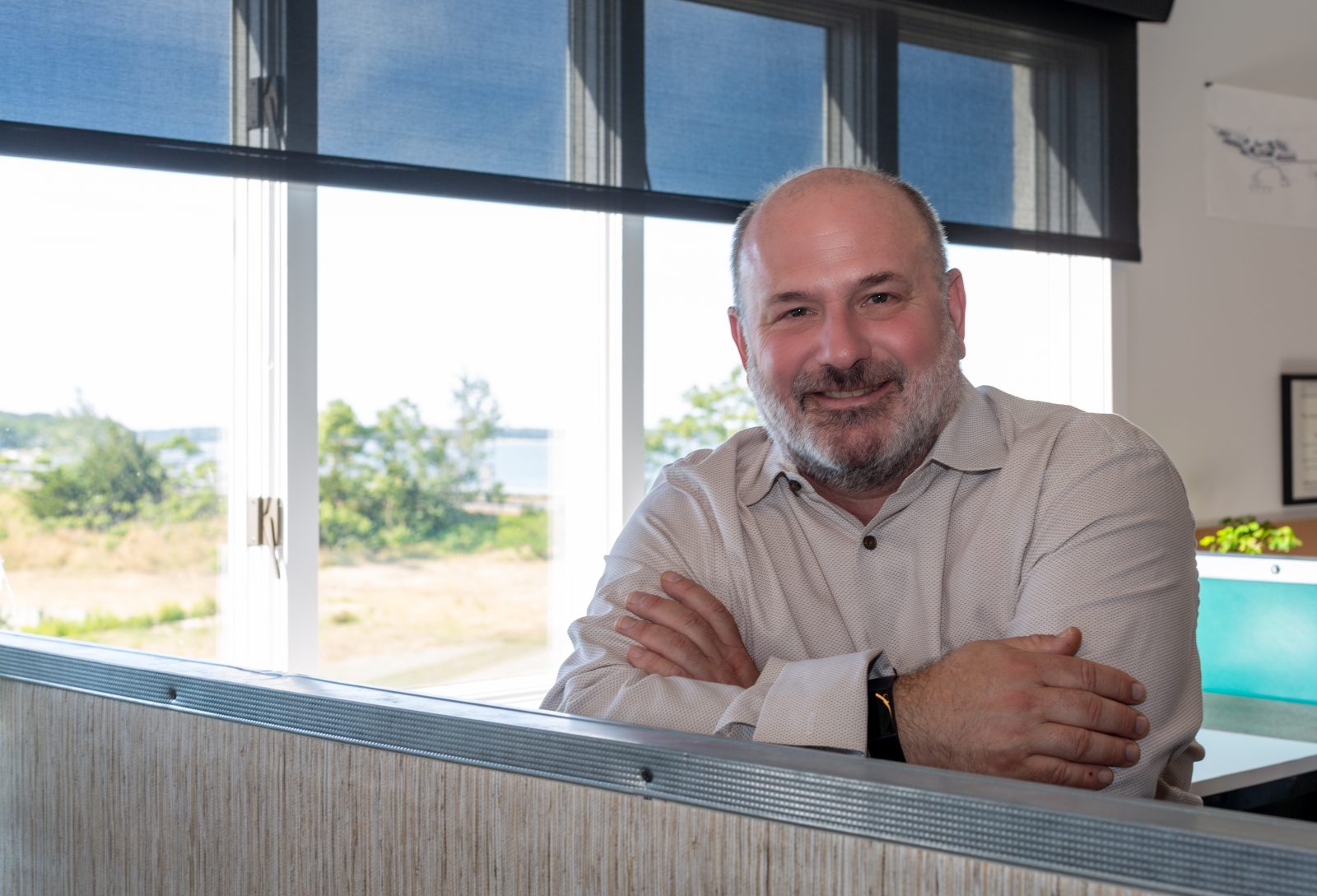 Email:
Chrisd1@disunnoarchitecture.com
Office Phone:
631-324-6676
Amanda Young, Draft Person
What made you want to become an Architect?
Since a very young age I have always had a fascination with how buildings were constructed and designed. I loved the idea of learning and developing a skill set that would help people visualize and create their dream home.
What is the best piece of advice anyone ever gave you?
I am originally from Texas and with the support of my family I attended architecture school at The University of Oklahoma. One piece of advice that got me to where I am today came from my Dad. He told me "always take time to enjoy the ride!" This advice really resonated in school when I spent many nights finishing projects and working on my submissions. I would often catch myself working hard and stressing out, and his words would echo in my head and I would be reminded that I actually was doing what I loved and that my hard work would pay-off and allow me to enjoy this crazy ride! Thanks Dad!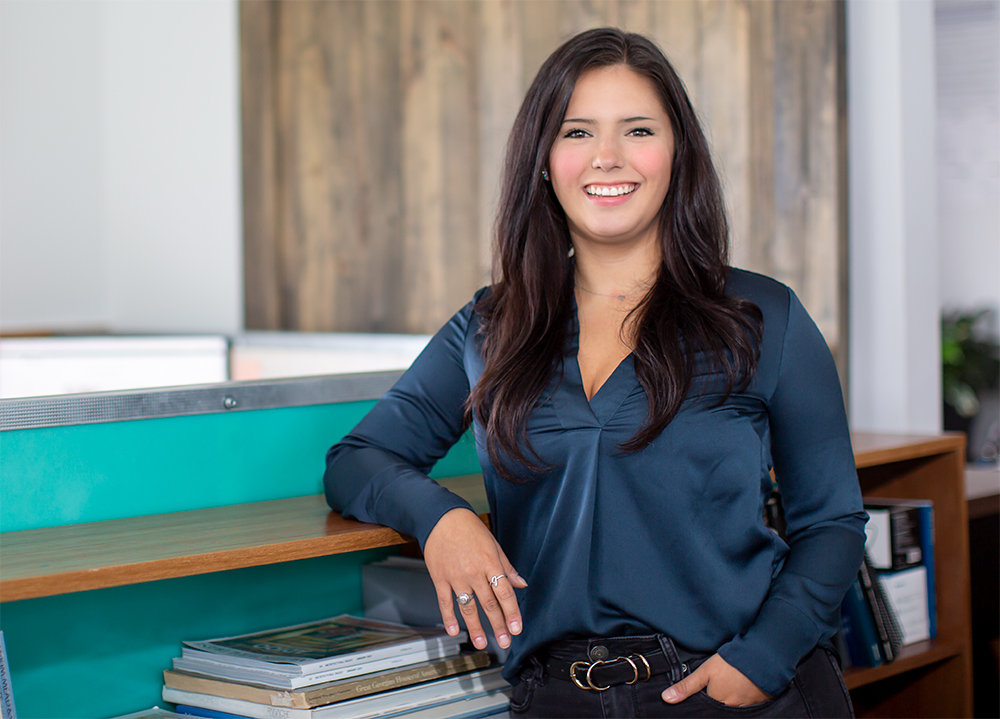 Email:
Amanda@disunnoarchitecture.com
Office Phone:
631-324-6676
Claudia LaMere, Office Administrator
Hola mis amigas!
My motto in life has always been, be good to yourself, be good to others, always follow your dreams, and everything else will fall into place.
Following that motto has transported me around the world. With years spent as a flight attendant I have had the opportunity to travel to many amazing destinations providing a solid foundation and appreciation for the culture, food, and art of the world. Traveling provides an education in compassion and appreciation that I would (highly) recommend for everyone!
Along the way I had opportunities to work in a corporate capacity for Jet Blue and Apple where I learned the valuable skills of management, accounting, and human resources.
Moving out to the east end provided new opportunities to take my skills to the very important field of Architecture. The chance to be part of a team that is helping shape the creative architectural landscape of the east end is truly an honor. We are so lucky out here in the Hampton's that the norm is not the norm, rather it is the creative, the innovative, and the beautiful, that we strive to leave as our legacy in our little corner of the world.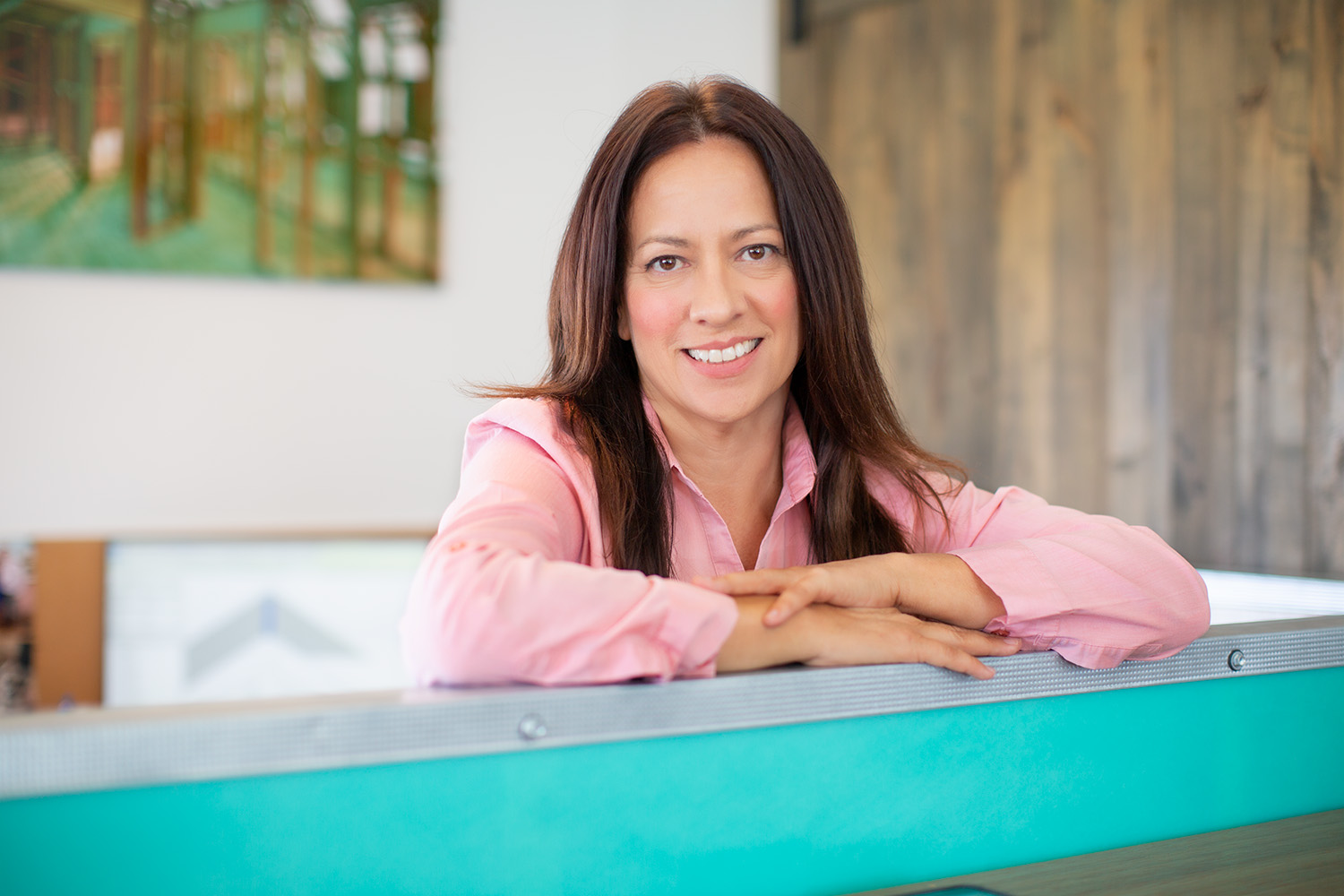 Email:
Claudia@disunnoarchitecture.com
Office Phone:
631-324-6676